News: BOTSWANA POLICE AIR WING SELECTS MSA GALLET LH250 HELMETS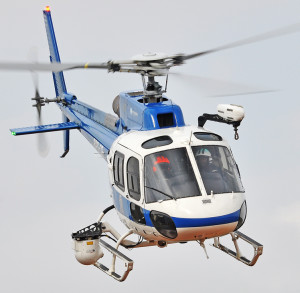 Aero Innovations Limited is pleased to announce delivery of a turn key solution to the Botswana Police Air Support Branch including the MSA Gallet LH250 dual visor helicopter helmet together with aircrew familiarisation and a complete maintenance training package for the services maintenance personnel.
The helmets will be used in the Air Support Branch's fleet of Eurocopter AS350B3 aircraft.
The helmets and training were delivered on-site at Botswana Police facilities in Gaborone, Botswana.